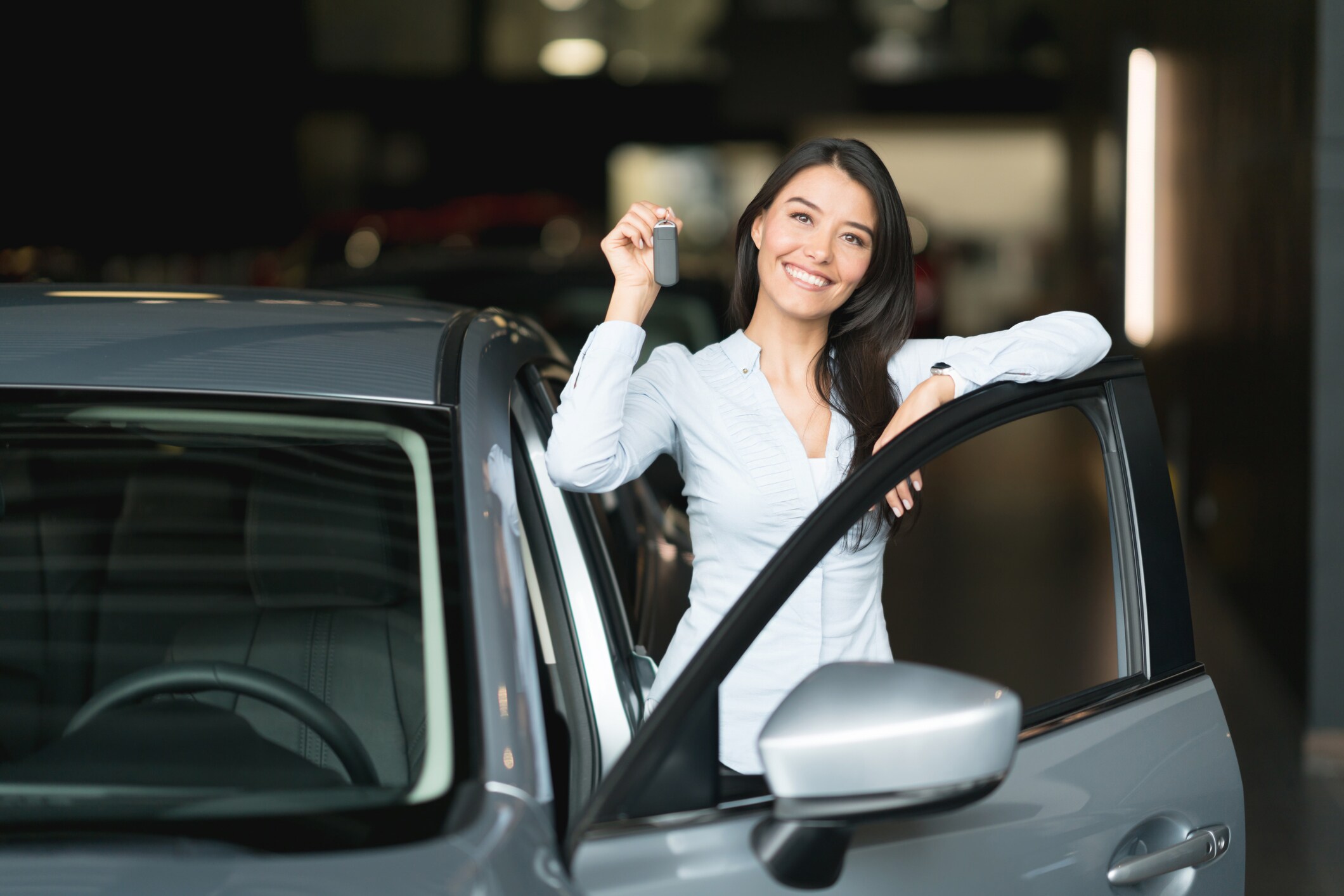 At Townsend Automotive Tuscaloosa, we are committed to helping you get the most value for your used car or truck. Our online appraisal form is easy to use, fast and detailed so we can get your trade-in appraised quickly and accurately so you can get into the certified pre-owned vehicle you have been looking for.
Contact Information
We at Townsend Automotive Tuscaloosa know that life can be hectic, especially when searching for a new certified pre-owned or used car in Tuscaloosa and surrounding areas. Our appraisal form allows you to tell us when is the best time to give you a call or email. With options from morning to evening and an open comment section, you can tell us exactly when is best for you.
Vehicle Information
Covering everything from make and model to mileage, vehicle options, and history, you can provide us with a detailed listing of all the model features in a very easy to use, fill in the blank system. Some sections have quick pull-down boxes making it even faster and easier to fill out the common features of your vehicle. Filling out the Vehicle History section and the Title History section makes it easy for us to know how these can impact your resell value and allows us to respond quickly to your request for an appraisal.
Rating and Assessment
Finally, the Assessment section allows you to tell us, easily and quickly, what type of cosmetic condition the vehicle is in and whether it needed body or detailed work in the past.
Using our Trade-In Appraisal Form is a quick and easy to way to get you into a used or certified pre-owned car or truck in Tuscaloosa, Alabama. At Townsend Automotive, our dedicated and committed staff of professionals can help you get the right car or truck that fits your lifestyle and budget. When looking for a used car in Tuscaloosa or surrounding area, contact Townsend Automotive Tuscaloosa so we can get you on the road today.